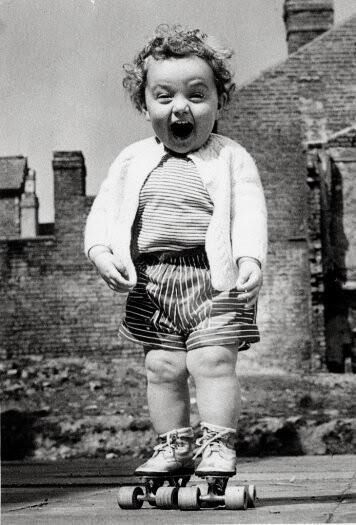 Riot Lounge is an eclectic independent company that designs and curates beautiful clothes, shoes, accessories and gifts for people that love to celebrate their uniqueness in this big old crazy world of ours.
An enthusiastic host and supporter of pop-up events in and around Hitchin, Hertfordshire.  Events page coming soon…
To keep abreast of our daily shenanigans follow us on any of the social media channels below.